Leg Procedures
Thigh Lift, Thigh Liposuction and Calf Implants Tampa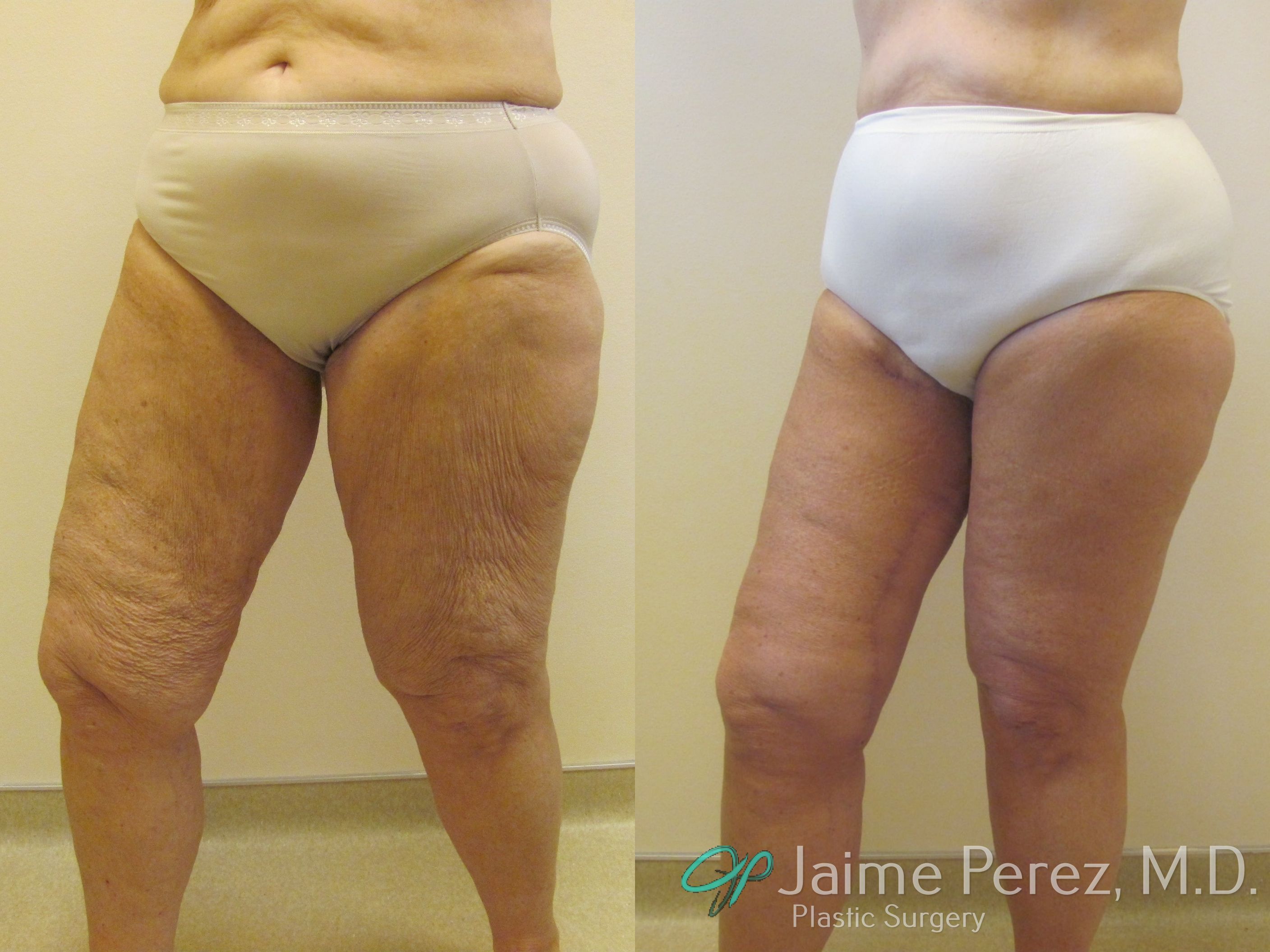 A thigh lift is a cosmetic surgery procedure that tightens and tones the skin of the thigh, particularly the medial thigh, by removing stubborn excess skin and fat of the medial thigh. Dr. Jaime Perez has been performing thigh lift surgery on patients in the Tampa Bay, Clearwater, St. Petersburg, and all of Florida, for over ten years in private practice.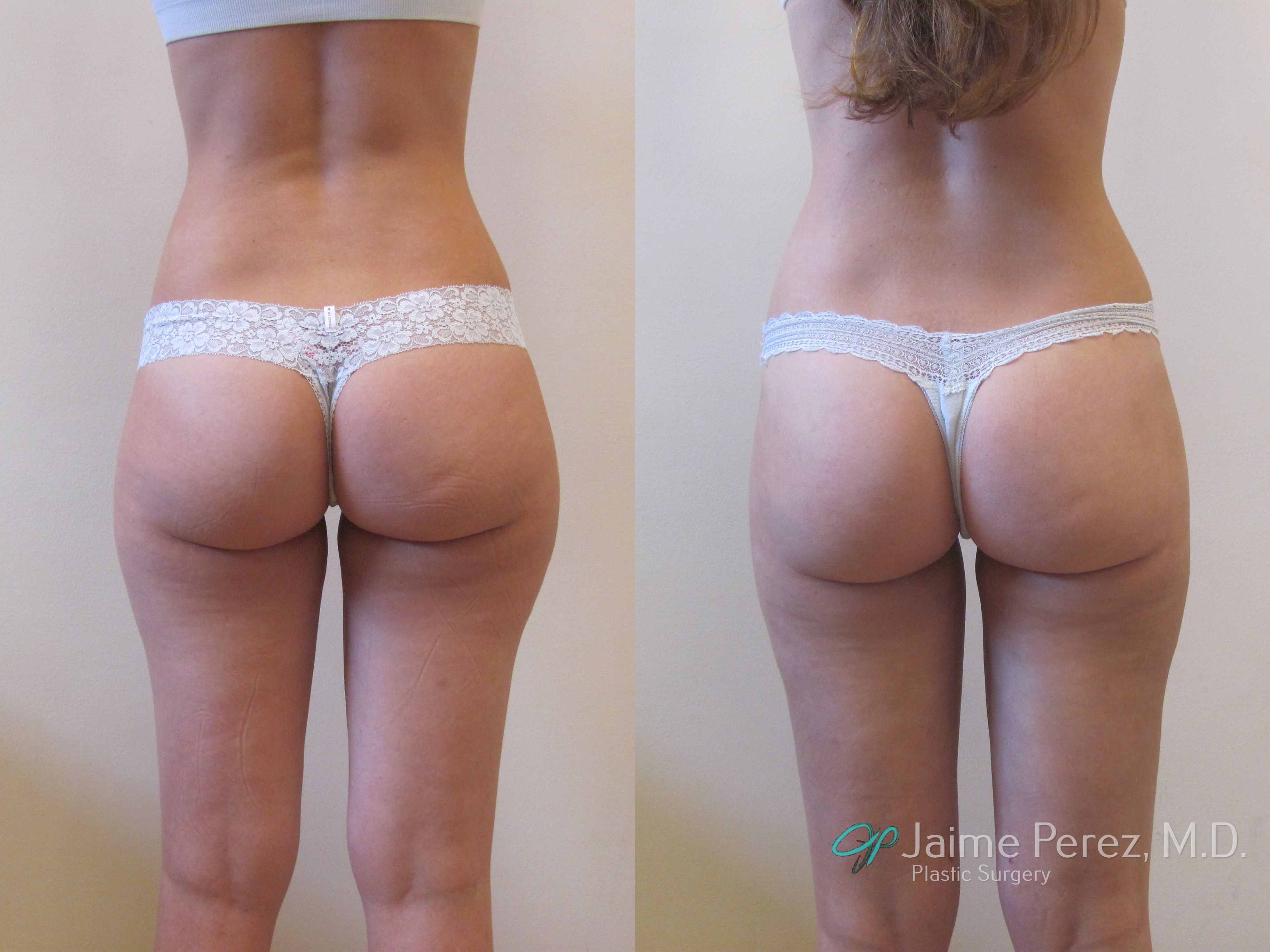 Thigh liposuction is a common plastic surgery procedure performed by plastic surgeons, particularly in Florida, where swimming suit season is nearly all year long. Dr. Jaime Perez at the Plastic Surgery Center carefully examines each patient he meets to ensure that they are an ideal candidate for liposuction and performs each surgery with precision and finesse to give each patient the long, lean legs they desire.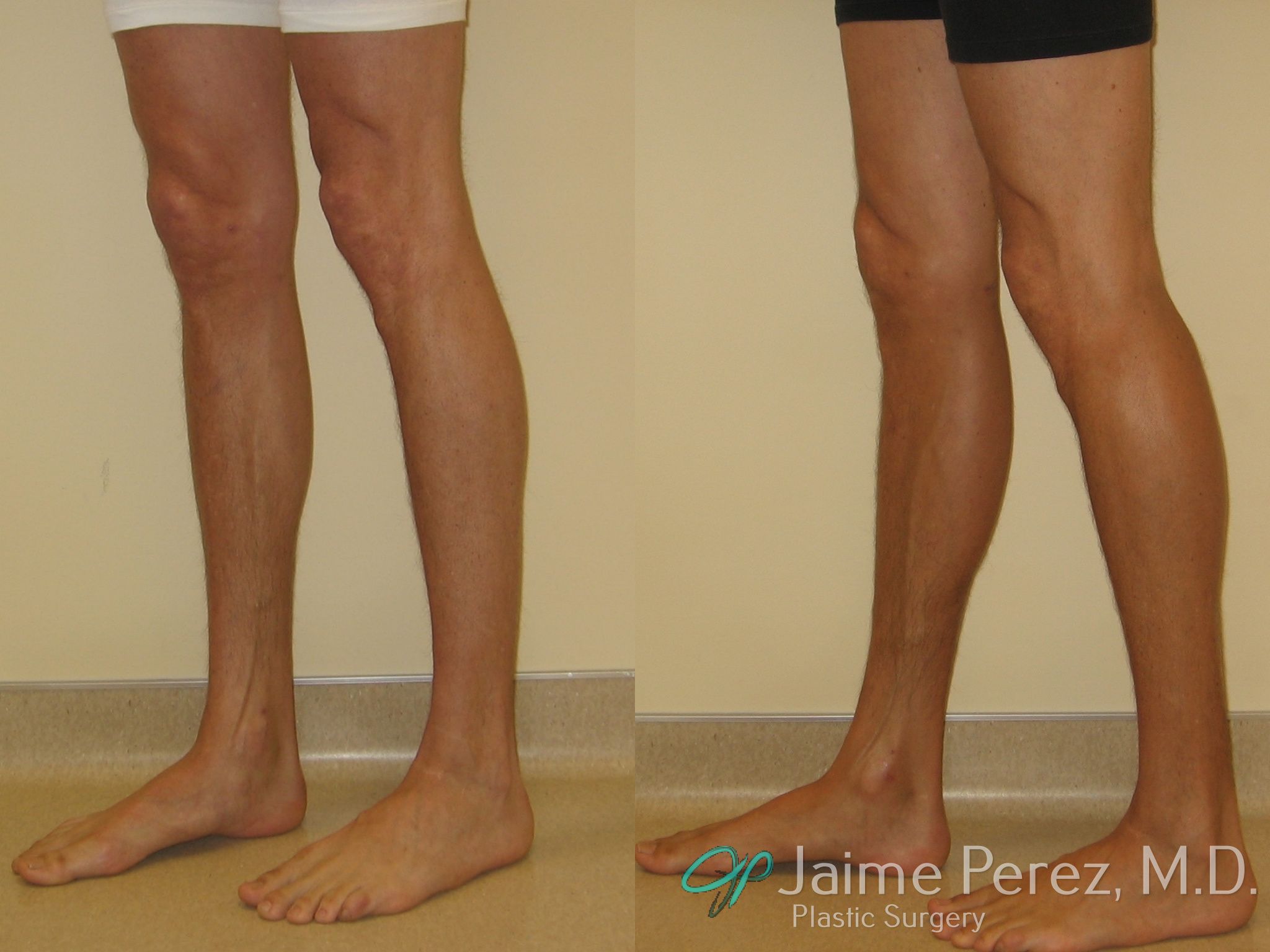 Dr. Jaime Perez performs calf implants most commonly on patients who despite diet and exercise are unable to develop their calf muscles to a size they are comfortable with. Calf implants are also performed on patients with traumatic injuries or birth abnormalities resulting in size mismatch of the calf. In some instances, calf augmentation with fat injections can be performed for a small increase in size or in combination with calf implants.